Authorised Expert for Printing Processes
Objectivity and Independent Expertise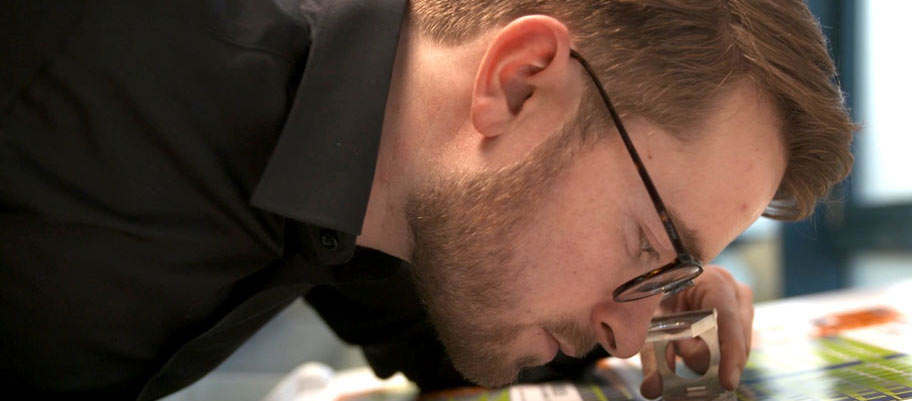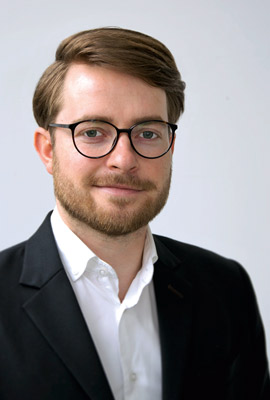 Florian Huether, M.Eng., is publicly appointed and sworn in as an authorised expert in the field of printing processes by the Chamber of Commerce and Industry in Leipzig and is employed by SID. His expertise is supported by several years of professional experience as a printer, extensive advanced training and an academic background in the field of printing and packaging technology.
With his specific expertise, independence, autonomy, conscientiousness and impartiality, he prepares expert opinions for companies, courts or public authorities. Within the scope of his appointment, he offers expert opinions and other expert services such as consulting, monitoring, testing and certificate issuance as well as arbitration and mediation tasks.
The main areas of activity are:
Private expert opinions
Court expert opinions
Expert opinions in independent proceedings for the taking of evidence
Damage reports regarding cause and amount of the damage
Insurance reports
Arbitration opinions on behalf of involved parties
Valuation reports on technical and commercial operating equipment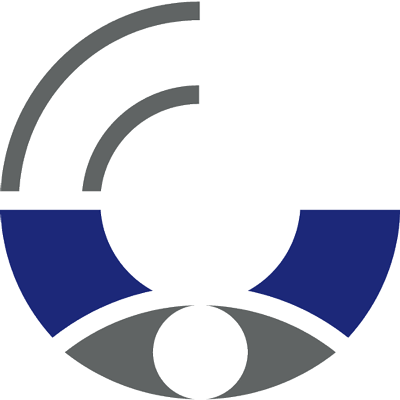 In addition, the technical possibilities and competences of SID's accredited testing laboratory are available to the expert for metrological analysis.
Florian Huether, M. Eng.
Authorised expert for the printing industry
Tel: +49 341 25942-45