Test Laboratory for Printing Quality and Post Press
Acceptance Tests of Sheet-fed and Web-fed Presses, PSO Certification, Material Examination, Expertises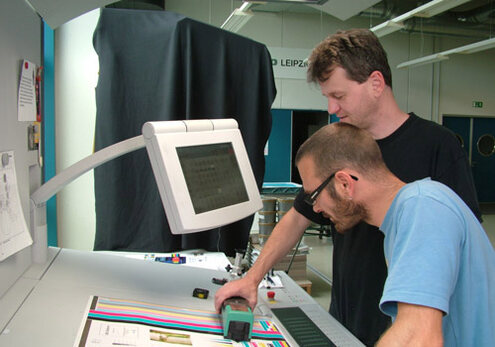 You can identify the quality of a product or of a press subjectively. Of course it is better to use generally accepted rules for the identification, e. g. norms, international standards and guidelines.
We can offer the most modern testing and measuring procedures to you. Our equipment and our methods meet national and international standards. We co-operate either with press manufacturers and press users.
Our Work and Activities include:
Testing the quality of printed products
Press examinations
Press acceptance tests according to standards given by bvdm or IFRA
Troubleshooting at problems in the printing process and at the press
Staff training, e. g. use of measuring equipment in the printing process
PSO certifications after implementing the standard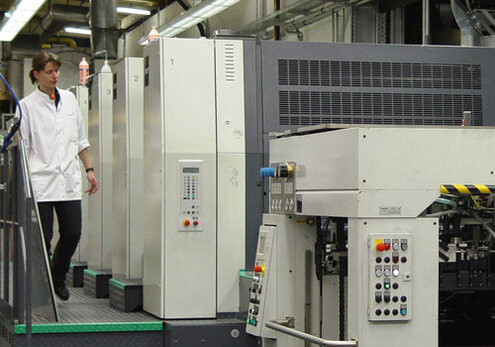 For this we use a broad range of measuring and testing equipment such as densitometers, spectro photometers and reflectometers, bending stiffness and printability tester, viscometer, tensile tester as well as a microscope with digital image capture and profile measurement.
Our test laboratory for printing quality and post press is currently accredited with the following testing methods:
Optical density of process printing inks
Tone value increase
Colour measurement (L*a*b*)
Tear resistance
Bending stiffness
Typical Issues We Deal With: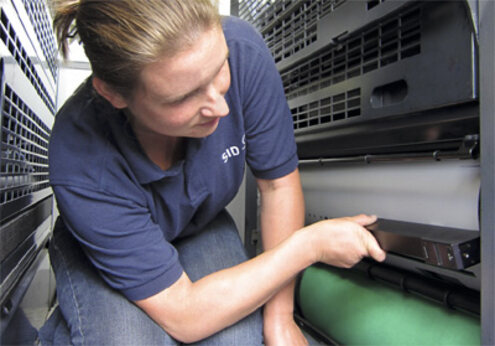 With the neutrality of the SID you can be also assured to our discreetness during the handling of your tasks. Impartiality and integrity are laid down in the quality management system of our laboratory and are base of our work. You will get test reports and expert assessments by our laboratory of printing quality and post processing which are approved for legal disputes as well.