Research
Serving the Graphic Arts Industry
Since 1993, the Sächsische Institut für die Druckindustrie (SID) has been a research partner in graphic engineering, a competent technology transfer agency and an engineering service provider for the printing industry.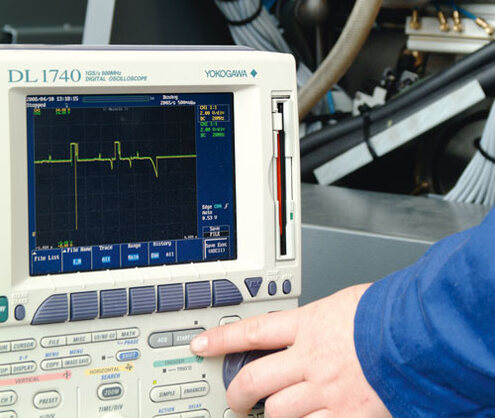 Most of our research assignments are orders from small and medium-sized companies which we support with our profound know-how.
Subsidized by Federal Ministries and Federal States we are also engaged in market-related industrial research with the aim to develop new, trendsetting technologies for the graphic arts industry. We are also integrated in projects of industrial co-operative research for which branch associations like VDMA/FGD and bvdm/Research and Technology are responsible.
Whether processing technologies or graphic arts machine manufacturing: In all fields of our activities we are permanently in search of innovative and pioneering solutions.
Contract Research for Small and Medium-sized Companies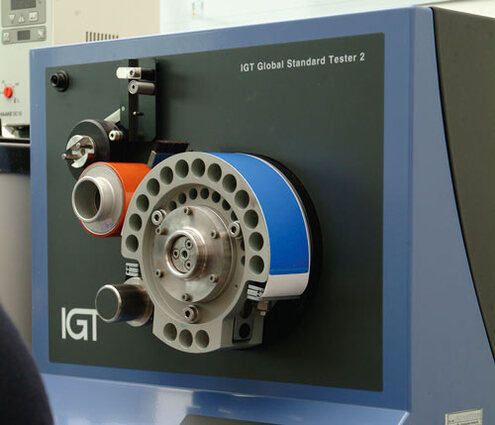 The SID supports companies that do not have sufficient research and development capacity with their in-depth know-how. These can be special measuring tasks, the development of entire assemblies or process engineering tasks.
The extensive metrological equipment of the SID for a wide range of noise, electrical performance parameters and paper properties is a great advantage.With the Accredited Testing Laboratory for print quality and post press, the SID has an accredited measuring station for printing test items.
Development of Special Machine Modules, Measuring and Testing Devices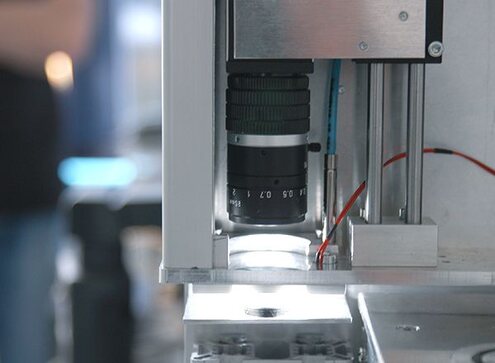 In cooperation with machine manufacturers and printing houses the SID develops and manufactures special machine modules, measuring and testing devices for global sale, for instance, the LUCHS register measuring system, is today an integral part of the inspection and acceptance of every printing press.
The meters for a variety of applications are manufactured and distributed by the subsidiary of SID, the PITSID.
Main Focus of our Research Activities
Process and machine optimisation in offset and flexo printing
Quality evaluation and standardisation in digital printing
Packaging and label printing
Print finishing
Measurement and testing methods for controlling machine settings and the printing process
Special measuring devices for machine and equipment manufacturers
Functional coatings
Ink curing and migration
High precision positional measurement with intelligent measuring structures
Gladly we offer you more information about current and concluded projects.
(Available in German language only)