Test Laboratory for Printing Quality and Post Press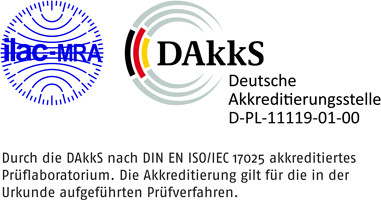 Acceptance Tests, Material Examination, Expertises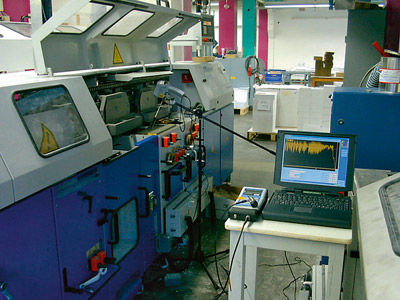 The post press is the last step in the manufacturing process of printed products. It has an important influence to the quality of the final product. Only if the post press process is considered in the product construction and product planning as well as during the preceding production processes an optimal quality of the final product can be assured.
Technical acceptance tests for cutting and folding machines, adhesive binders, gatherers and stitching lines according to the standards given by bvdm
Material examination according to generally accepted standards and testing procedures
Quality checks of books and brochures
Staff trainings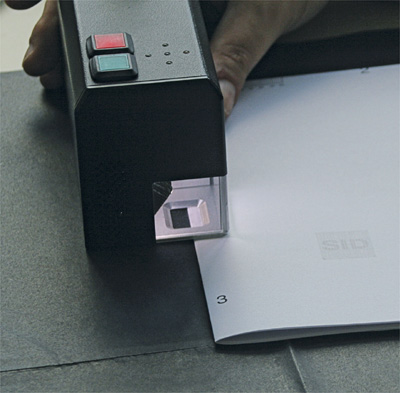 The technical acceptance test is the proof that the press performance is according to the values given by the manufacturer. As well the test includes the check if the machine is aligned with the generally accepted quality criteria. It is recommend to carry out a manufacturer-independent technical acceptance test after installation and commissioning of a new machine. As well it is also strongly recommended to do such an acceptance test after using the machine for several years. With it the quality capability is assured.
The SID is an independent company to check your machine according to the standard given by the bvdm.
The expertises and inspection reports of our accredited testing laboratory will be accepted and are approved for legal disputes as well.
Inspection of books and brochures which are carried out by the laboratory regularly:
Pull out strength by pull test and diagonal pull test
Paper pull test and paper tensile strength test
Deviations in measures, shape and attitude
Ply bond strength
Bending stiffness test
Folding strength test
A special service offer is the continuous quality inspection of your book and brochure production process. For the inspection you pick an agreed number of book and brochures and send it to the SID. There the products will be visually and metrological tested and evaluated according to numerous specifications. You will get a continuous overview about the stability of your production process as well as about any quality deviations. Thus will enable you to avoid any complaints from your customers.
Present post-press machines are more and more automised and make setting and work with more and more easier. But still know-how of the process and about the used materials (paper, carton, films, glue) is necessary to be capable to operate these kind of machines for manufacturing highest quality.
The SID offers you the possibility to train your operator to get better and better. The target audience are not only machine operators but also purchasers and sales agents of printing and bookbinding plants.